Introducing the Langerhans Cell Targeted Delivery System
LC

-TDS



Contributing to precision medicine.
LC-TDS

LC-TDS:

The Langerhans Cell Targeted Delivery System
Easy-to-use, without injuries and highly specific – a minimal-invasive application of targeted nanoparticles.

The immune system protects our body against bacteria, viruses and other external threats to our health. A central role play dendritic cells (DCs), which recognise such pathogens, process them and train other immune cells to act against them. At the same time, DCs are also responsible tolerating the body's own structures (autoantigens). This complex interaction is achieved by an "orchestra" of different types of DCs.
Cutanos aims to use these mechanisms to develop both vaccines and therapies against autoimmune diseases and allergies. This is made possible by the LC-TDS, the Langerhans Cell Targeted Delivery System, which presents antigens to the immune system via just one type of DCs (Langerhans cells, LCs). The state of the LCs is decisive for the control of the immune response: if they are activated, a vaccination effect is achieved; if they remain inactive, tolerance is induced.

HOW IT WORKS

HOW
IT WORKS
or how a small molecule ligand brings the system to its destination
Through this first-of-a-kind targeted delivery approach, the LC-TDS is hardly taken up by off-target cells, which promises significant dose sparing and potentially fewer side effects.
Cutanos' LC-TDS differs from all other immunomodulating technologies due to its modular design allowing flexible adaptation for different applications. This further results in a high compatibility with other technologies. Another major advantage is the injury-free administration via the skin through minimally invasive microneedles or microinjectors, which increases application safety and patients compliance.
FIRST OF ITS KIND

FIRST
OF ITS KIND
Providing exclusive access to immune cells in the epidermis

Cutanos achieves direct and minimally invasive antigen delivery to Langerhans cells via the skin – No complex and cost-intensive ex vivo loading of dendritic cells (DCs) is required!
Our LC-TDS technology also avoids the disadvantages of antibody-based targeting approaches (e.g. side effects, high production costs and blocking of the receptor for continuous antigen uptake): Due to its design, the LC-TDS mimics a natural pathogen and is processed as such by the Langerhans cells. It can be flexibly combined with various antigens and nanoparticles – often a bottleneck in non-modularly constructed drugs. This gives the LC-TDS a decisive advantage especially in vaccine development against seasonal viral pathogens (e.g. influenza or corona viruses).

Our research efforts emphasises on exploring the full bandwidth of immune modulation: Herein two projects are full in-house and two co-developments with pharma partners, all employing different antigen modalities in both application realms (immunity and tolerance). Further we are developing novel lipid nanoparticle (LNP) formulations optimised for mRNA delivery in skin and tailored to our LC-TDS platform. We intend to complete our Proof-of-Concept (PoC) studies by the end of 2023. These projects will then be translated into pre-clinical developments for defined indications.
THE
FOUNDERS AND MANAGEMENT
Gefördert durch Seedfinancing des BMDW bzw. des BMK abgewickelt durch die aws.  Gefördert durch den FFG Life Science Call 2022

| | | |
| --- | --- | --- |
| | | |
| | | |
| | | |
Dr. Christoph Rademacher
Co-Founder & Advisor

Accomplished researcher with a strong background in biotechnology and the main inventor of the LC-TDS technology. He was an independent group leader at the Max Planck Institute of Colloids and Interfaces Potsdam and was recently appointed full professor for Molecular Drug Targeting at the University of Vienna and Max F. Perutz Labs. Christoph maintains an interdisciplinary network of academic collaborators and is well connected to industrial partners worldwide.
Dr. Robert Wawrzinek
Co-Founder & CEO

Entrepreneur and scientist trained in organic chemistry with 12+ years of experience in the fields of biomedicine, material science and spectroscopy. He worked at high-ranking international research institutions, published some 30 articles in peer-reviewed journals and filed two patents. Robert's core competences include strategic project design, risk assessment, project management, team coordination, communicating and networking, as well as practical lab work in chemistry and biochemistry.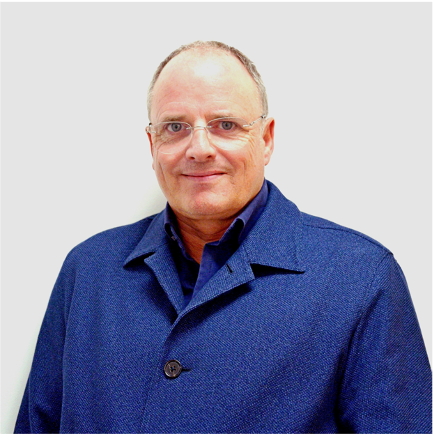 Ulrich Platte, MBA
CFO/CBO & Managing Director

Executive CFO with proven record of establishing cross functional partnerships to deliver results. Innovative, agile, global strategic leader driving operations within marketing sales and business development. Ensure 
customer focus and profound expertise in life science industry.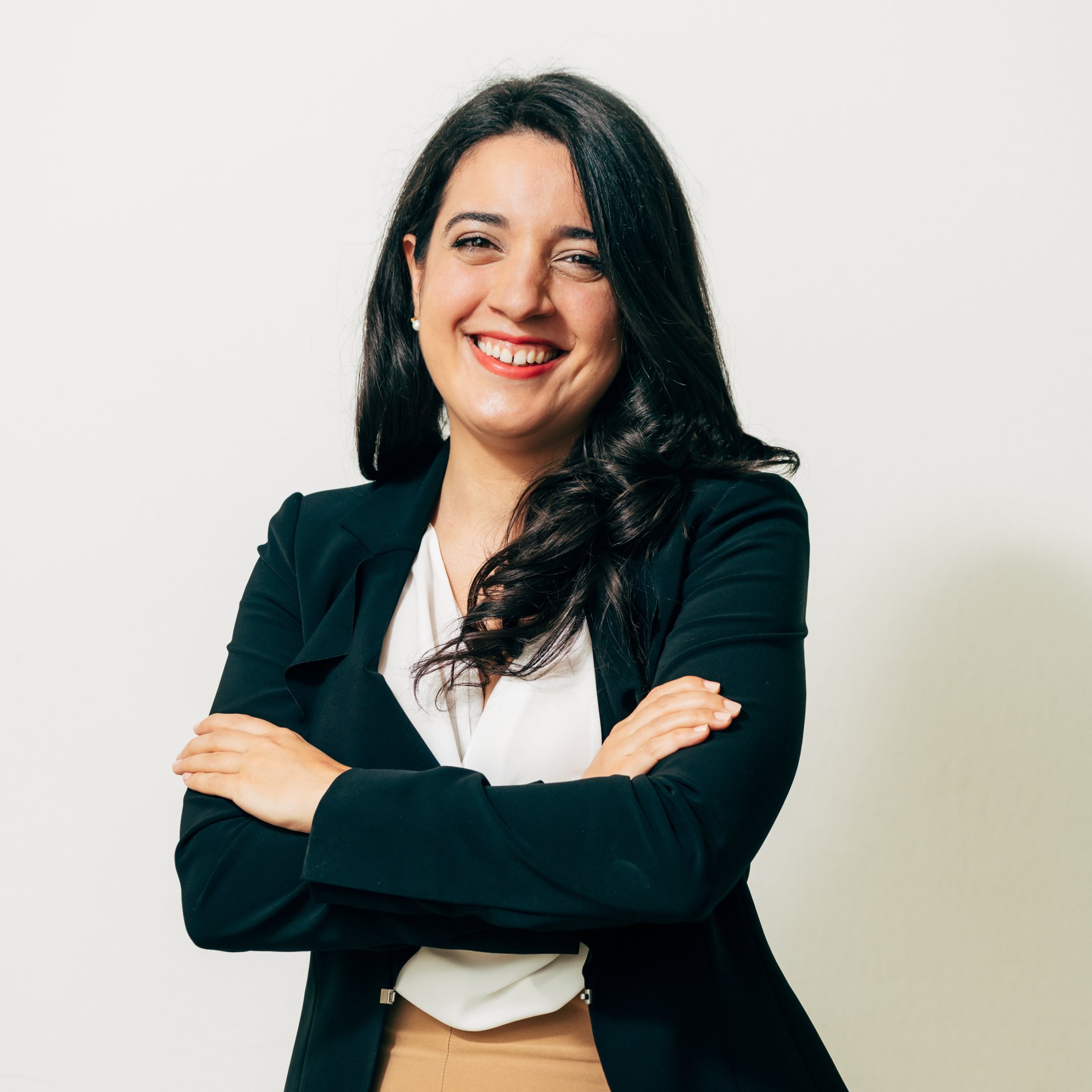 Federica Quattrone
Head of Inflammation and Infectious diseases
Biotechnologist specialized in Molecular Medicine by training and further educated in European Patent Law. She carried out doctoral studies in Immunology at the Medical University of Vienna and at CeMM, where she developed a meaningful network across Viennese Start-ups and Academia. Federica further coordinates own-asset developments, external collaboration projects and represents Cutanos at international conferences.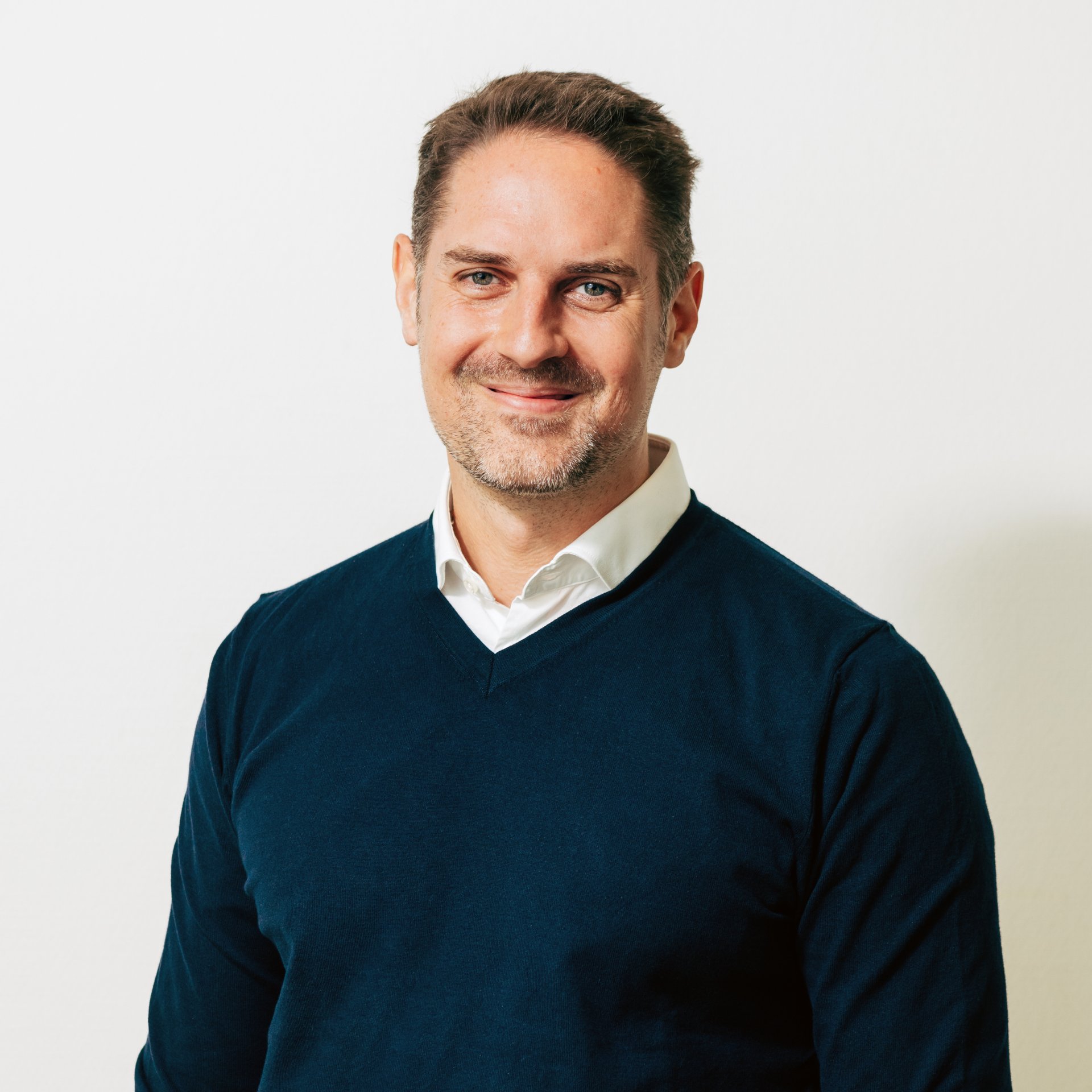 Florian Sparber
Head of Tolerance and Autoimmune diseases
Scientist with more than 12 years of experience in skin immunology, dendritic cell biology and infectious diseases. Worked at top research institutions and published numerous articles in international and renowned journals. Gained expertise in drug development, marketing and legislation for inflammatory skin disorders as a medical advisor in the pharmaceutical sector. Florian is responsible for research project development, in vitro and in vivo experimentation, animal model development, communication and networking.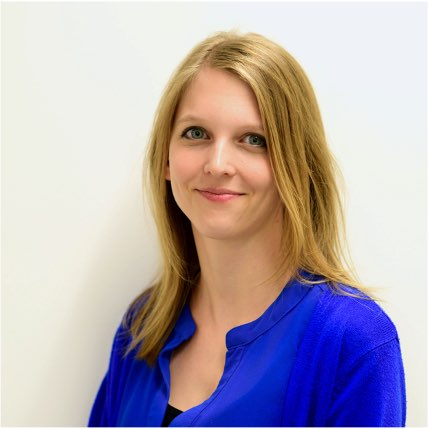 Klara Klein

Scientist & Project Lead
Immunologist with vast expertise in cancer biology, cell culture and in vivo experimentation. Klara acquired her extensive knowledge form excellent institutions such as the University of Heidelberg, the German Cancer Research Center (DKFZ), the Broad Institute of MIT and Harvard and the University of Veterinary Medicine Vienna. She currently leads a major co-development Project with one of our pharma partners.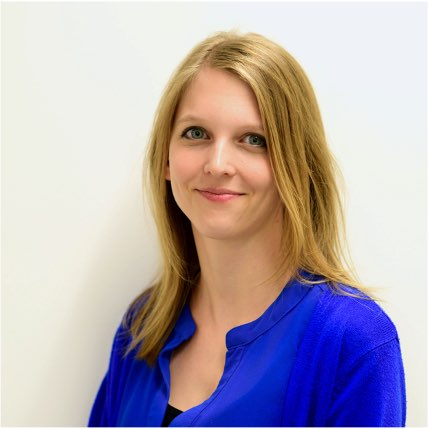 We welcome our new
Scientist and Project Lead
Klara Klein

We are proud to welcome Klara to our team. With her vast expertise in immunology she is going to lead her own research project and will give valuable impacts in all of Cutanos' scientific endeavours!
—